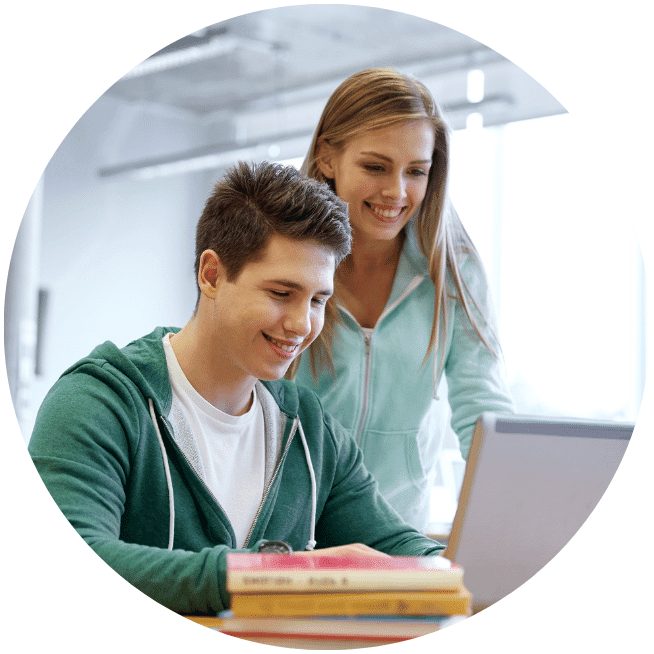 VbwebSol is a leading website IT Development and Solutions Provider company in Ahmedabad,
Gujarat, India. We offer Online Reputation Management Service Ahmedabad, India. Our skilled and professional team
has the knowledge of Android and iOS platforms, tools, and best practices. We strive to deliver
customer centric solutions, and offer customized services for our clients.
Corporate Architecture, Development, and Creativity are some of the services provided by us. Our experts are highly experienced in helping businesses in India and around the globe. Our work includes planning, concepting,designing, building, testing, deploying, and custom app development. We aim to deliver responsive and fully functional solutions for your business and organizations of all levels.
We work with latest tools and technologies. We don't  believe in making assumptions. We are
known to bring fresh and innovative ideas and approaches to your business and transform it into a reality. We try to involve the team to make our projects a great success. Innovation is the key to our success. We believe in teamwork and productivity.
We always try to deliver our services on time and with aquality result. Commitment is one of the pillars of our success. We are dedicated to deliver the best work and make sure that you can't find a fault in our work. We strive to deliver perfect work to you and ensure business continuity in the long run.
We work with team, and always try to deliver the best result possible. We invest time in making
the site or app fully functional and user-friendly. We strive to deliver products or solutions that
work and have the highest standards of quality and satisfaction.
We always try to understand the problems of our clients. We solve them and ensure you can't
find a fault in the work. Proactive is another way of doing business. We always work on
solutions and expect solutions from our clients.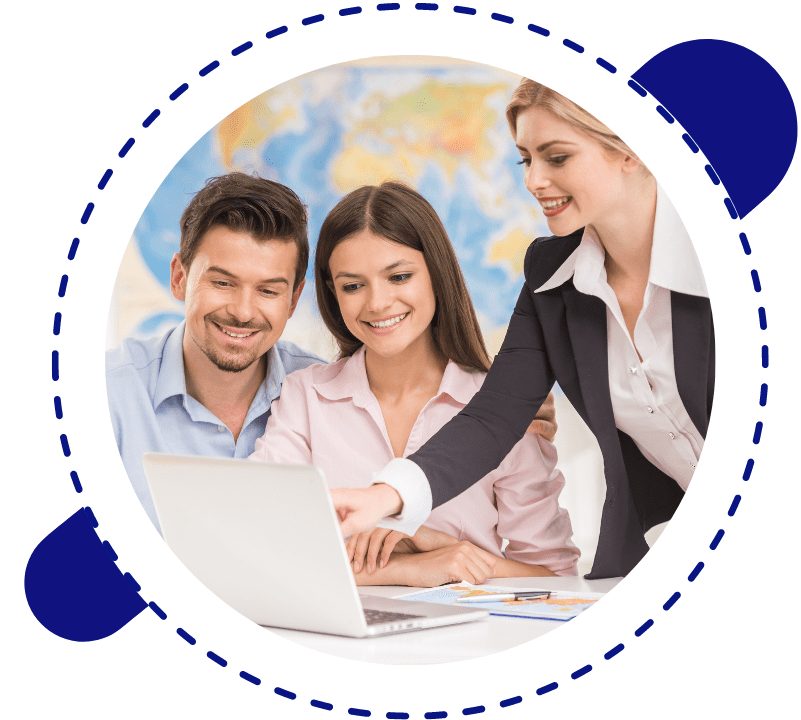 Discovery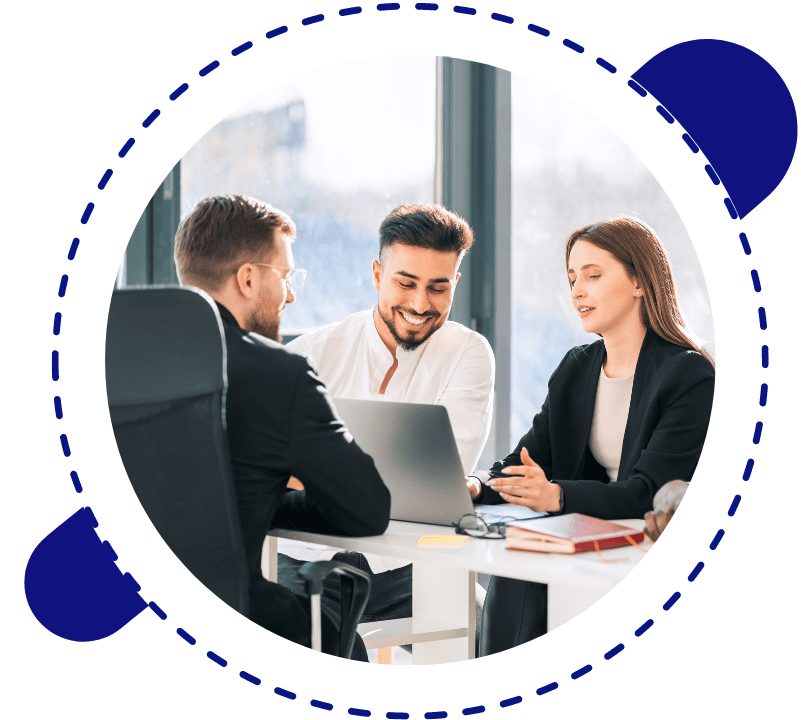 Planning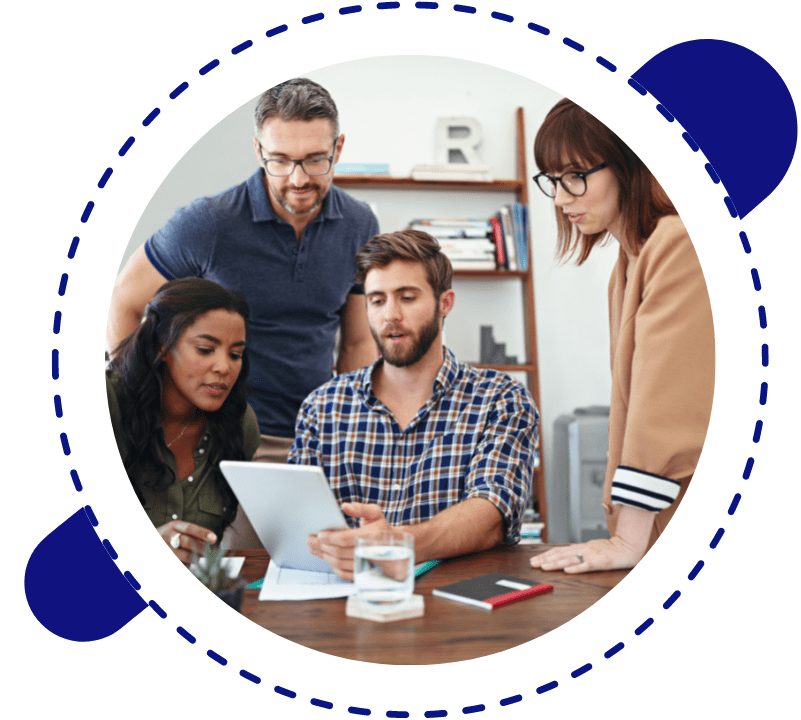 Execute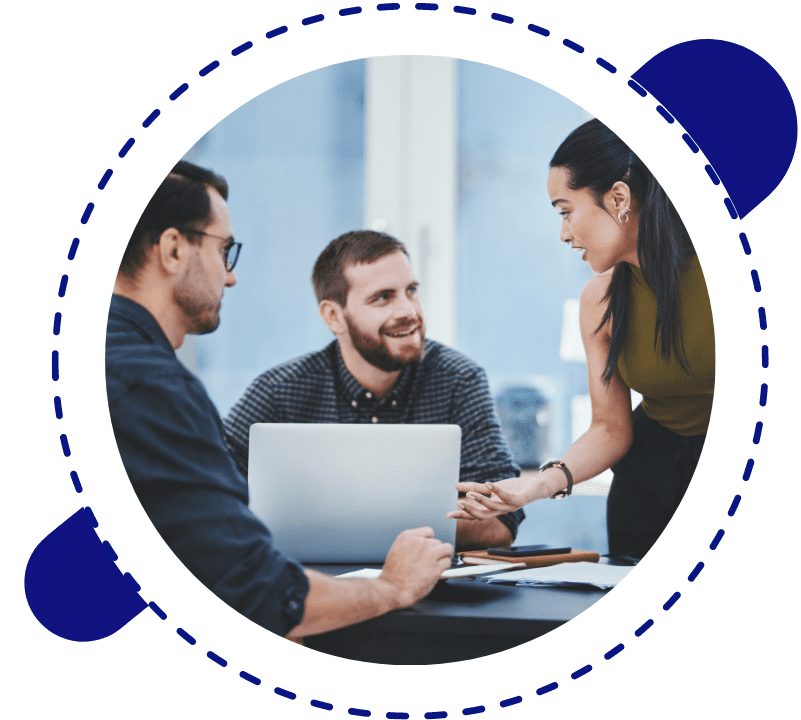 Deliver